Guess what the topic of today is? COFFEE! So get ready for some good caffeine high, guys. Thanks to the lovely Analee at BookSnacks for nominating me to do this tag! I saw this a couple times on YouTube and always wanted to do it!
Black Coffee: Name a series that is tough to get into but has some hard-core fans
The Mortal Instruments wasn't really 'tough' to get into, but The Infernal Devices was definitely better. I really liked both of them, though 🙂
Peppermint Mocha: Name a book or series that gets more popular during the winter/festive time of year
I don't know what it is about Harry Potter, but when the snow falls, everyone seems to be reading (or re-reading) this. Maybe it's the Butterbeer?
Hot Chocolate: What is your favourite childrens' book?
What can I say? Percy's commentary and adventures were just so fun!
Double Shot of Espresso: Name a book that kept you on the edge of your seat from start to finish
I can't wait to know more about Raffe and Penryn!
Starbucks: Name a book that you see everywhere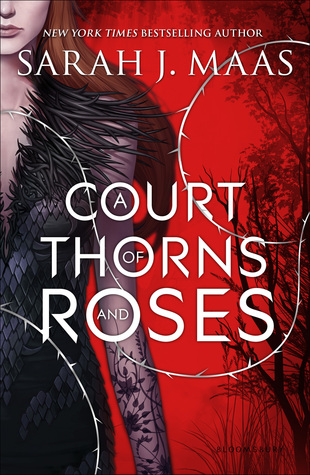 Oh, yes. I've seen this more than ten times this week alone. And also An Ember in the Ashes by Sabaa Tahir.
Hipster coffee shop: Give a book by an indie author a shout-out
Hmm.. I haven't read indie books, but I'm going to be finishing the Lux series soon!
Whoops, I accidentally got decaf: Name a book you were expecting more from
I really liked it and want to continue the series but I expected a little bit more. Maybe it's just the translation?
The Perfect Blend: Name a book/series that was both bitter and sweet and ultimately satisfying
Not bitter, but there were some 'harsh' parts in this story, along with some really sweet ones.
If you liked this tag, consider yourself "it" 🙂