Ahhhhhh! I've just wasted 12 days of my summer break. It feels good, but I'm kind of dreading the end of it, even though I have a full two months left 😀 It's so hot here in Vancouver—approximately 30°C—but the days are really beautiful and the nights are pleasantly warm. The weather is perfect for reading, playing outside and just spending some time 🙂
Updates
I'll be reading much more this month, and in August, because I'm free! Well, I still have three more years of high school, and many more years of university, but at the moment, I can just relax 🙂
JUNE WRAP-UP (click on books for reviews)
The feeling after finishing is so good, I think I might be addicted to it. I'm pretty happy with myself because I managed to finish about 4 books in 12 days.
★★★★★ 5 stars
★★★ 3 stars
★★★★ 4 stars
★★★★½ 4.5 stars   (click for review)
★★★★★ 5 stars
World After and Finding Audrey were the best books this month.
JULY TBR
I should really only list books that I am 90% sure I will read—'cause 100% won't happen 😉
Well! Aside from World After, I didn't read any of my TBR books.. (I had to stop in the middle of Red Queen because I had to return the book) so this month's TBR is a bit tentative and it might change.
These are such popular ones! Haha, I have too high expectations for these 🙂 A lot of Morgan Matson and Jenny Han here, don't ya think?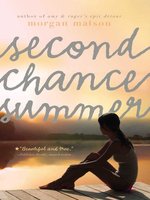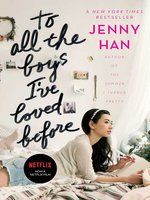 ~ Parneet @ The Enchanted Book