This is the perfect Top Ten for me. There are so many hyped-up books I've never read. Why? Because I only started reading about two years ago 🙂 I have managed to finish the daunting task of finishing some famous series and trilogies that have been driving people crazy, but here are some others that I haven't picked up yet.
1. A Court of Thorns and Roses by Sarah J. Maas
Oh, don't even get me started on this one. For the past few weeks, no, months, this has been threatening me. I have to, I have to read it.
2. Throne of Glass series by Sarah J. Mass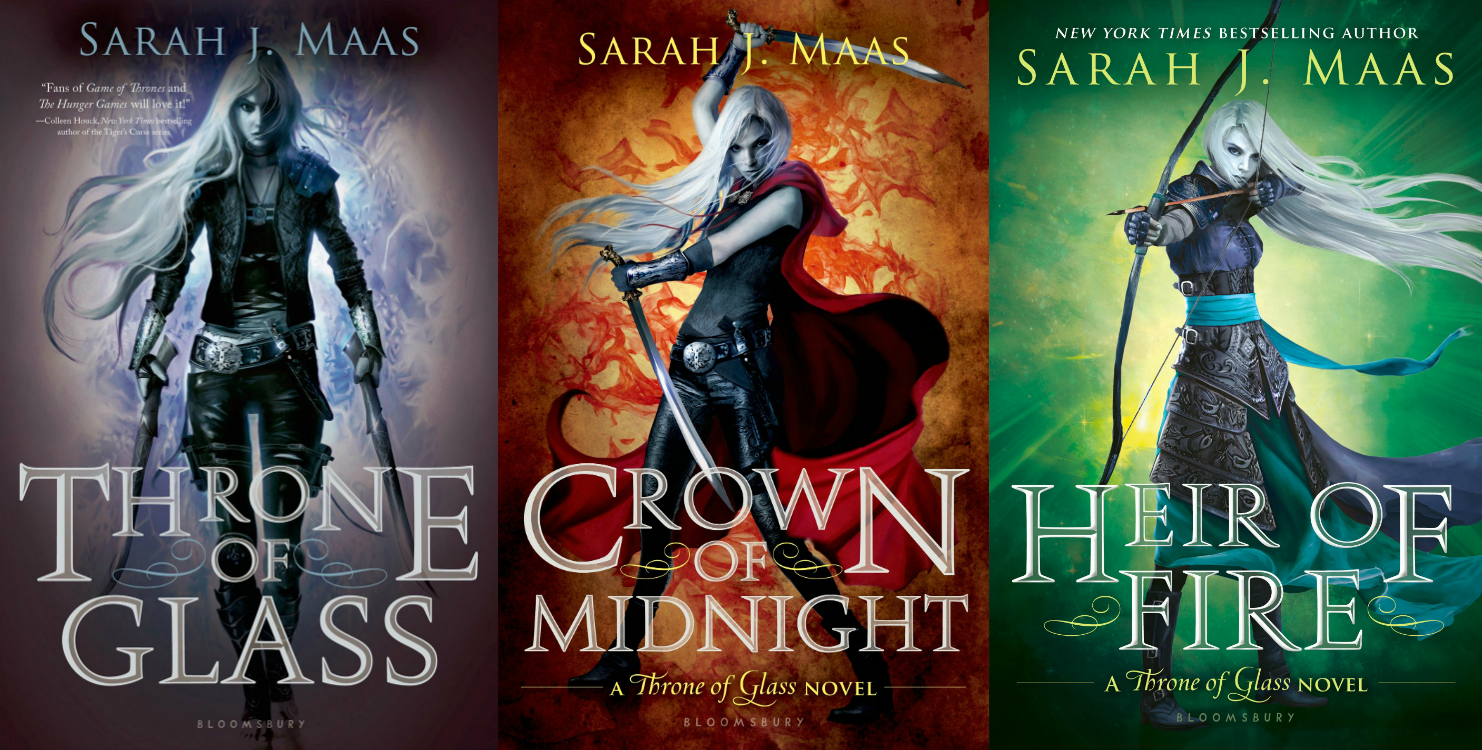 It feels like everybody has read it! Sarah J Maas has a huge number of fans!
3. An Ember in the Ashes by Sabaa Tahir
I'm not so ashamed about this one as I'm going to be reading this sometime soon 🙂
4. The Book Thief by Markus Zusak
5. Red Queen by Victoria Aveyard
I'm halfway through this, please don't kill me!
6. Looking for Alaska by John Green
I've read TFIOS and watched the movie. Isn't that enough?!
7. Vicious by V.E.Schwab
8. The Perks of Being a Wallflower by Stephen Chbosky
9. Allegiant by Veronica Roth
I've been stuck on the last few pages of Insurgent for about a year and a half now. And I've spoiled, so maybe this is not on the charts.
10. The Wrath and the Dawn by Renee Ahdieh
Hmm, judging by this huge list, maybe I should get off the computer. Or I could stay for just a few more minutes 😉
~ Parneet