One month of summer down, one more to go. I don't know how I will live when it's September (I love school, but I love summer more!). I loved the month of July, but not a lot of interesting things happened, save for the #TBR Takedown 2.0 Readathon and just assignments for a summer course.
Updates
I ONLY HAVE ONE MORE MONTH TO READ AS MUCH I CAN 😦 Next year is going to be much tougher because I've decided to only focus on my studies. I will probably be reading less, but I think I will definitely finish my Goodreads challenge. Okay, by reading less I mean read 5 books a month. That's normal for me 🙂
JULY WRAP-UP (click on books for reviews)
So many books! I don't think I've ever read this much in my entire life in only ONE month! I read 9 books! And for the first time EVER I actually read the books I mentioned in last month's TBR. My wrap-up for the readathon is also below.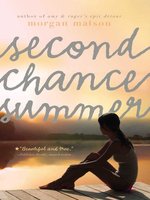 ★★★★ 4 stars   (click for review)
★★★★½ 4.5 stars   (click for review)
★★★   3 stars   (click for review)
★★★★½     4.5 stars
★★★★   4 stars   (click for review)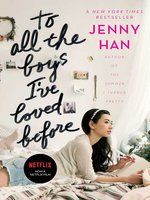 ★★★★  4 stars
READATHON WRAP-UP
★★★★★ 5 stars   (review coming soon)
★★★★½  4.5 stars (click for review)
★★★★★  5 stars   (review coming soon)
AUGUST TBR
I should really only list books that I am 90% sure I will read—'cause 100% won't happen 😉
I will be participating in the Booktubeathon, so the TBR for that will come soon 🙂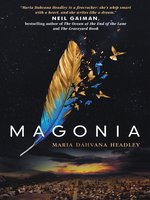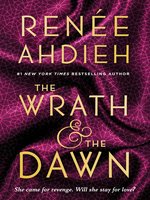 ~ Parneet @ The Enchanted Book