Whoa. BookTube-A-Thon is back again. With much harder challenges. This will be my third readathon, but I'm just as excited and nervous as I was with my first! I just did the #TBR Takedown readathon last week, and even though I only read 3 out of 5 books, I think it was a sort of warm-up for this one 🙂 I have a feeling that this will go much better than the last!
Challenge #1. Read a book with blue on the cover.
Perfect. I just received an ebook of this book by the author and I think it's a good time to read it. Do I get bonus points for "water" in the title because it's also blue-ish?
Challenge #2. Read a book by an author who shares the same first letter of your last name.
This was so hard to find. Were we allowed to make up a fake last name? Lol. Even Y wasn't hard.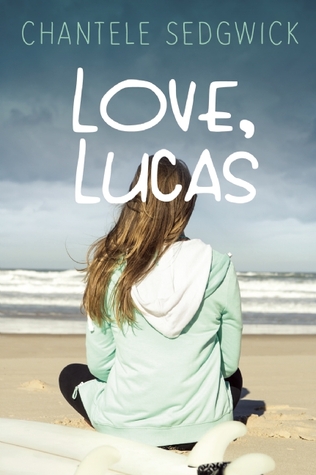 Challenge #3. Read someone else's favourite book.
This is like everybody's favourite. So bonus points.
Challenge #4. Read the last book you acquired.
ONE of the few I last acquired:
Challenge #5. Finish a book without letting go of it.
Maybe a short one will do here? I have this one on hold but I don't know if it will be available so it's probably not final 🙂
Challenge #6. Read a book you really want to read.
Oooh free challenge! Me likey 😀 I want to read this so bad, but there's a cliffhanger 😦 *silently sobs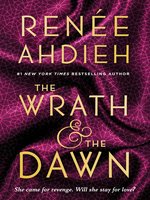 Challenge #7. Read seven books.
Hmm, I don't know if this is possible. I'm pretty sure out of the 6 books above, I'll only be able to read 3, maybe 4. Most of this TBR is tentative and subject to change anyways because it is way way too ambitious, but I will read a short story if I can. Preferrably under 300 pages.
Are your reading goals for this week just as ambitious? Or maybe I'm overloading? 😀