Summer is almost over, and I feel like it's slipping away. Granted, there is still about a month left before I go to school again, and the weather is still very warm. But somehow it's just not summer without frequent trips to the beach. And I've not had the chance to go to the seaside (it's about 20 mins away!) because my parents have been quite busy lately. So, obviously, when Analee from BookSnacks (thank you!) tagged me to do this, I couldn't help it. Maybe doing this tag might revive the feeling of warm days?
1. Show a book with a summery cover.
Love, Lucas by Chantele Sedgwick
Why, you ask? Because she's sitting on a beach! The book takes place near the beach around summer. Also, it's not just about romance and summer flings by the shore. Oakley has just lost her brother and she's still trying to grasp that reality.
2. Pick a fictional place that you would like to go to for summer vacation.
Okay, so this isn't technically "fictional". It is set in our world, but in a small town set next to a lake by the Pocono Mountains. The whole book just made me long to jump into it and live in the little town with a small population. I think there's a real beach somewhere in there too 🙂
3. You're going on a summer vacation! Which novella do you pick to last you through the flight?
Novella? I don't know about that, but this is a collection of eleven short stories from my favourite, the Shadowhunter world. I'm pretty sure a few extra moments with Magnus Bane and his friends would be lovely.
4. You have a case of 'le summertime sadness'. What book do you pick up to brighten up your mood?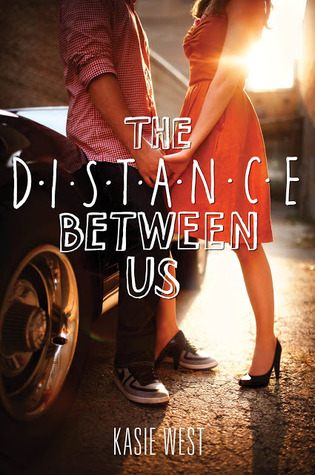 I haven't yet read this, but I can assume by the cover and the reviews that the main character is funny and sarcastic and it's set in summer. Also, the cover is pretty!
5. You're sitting on the beach alone. Which book character would be your beach babe?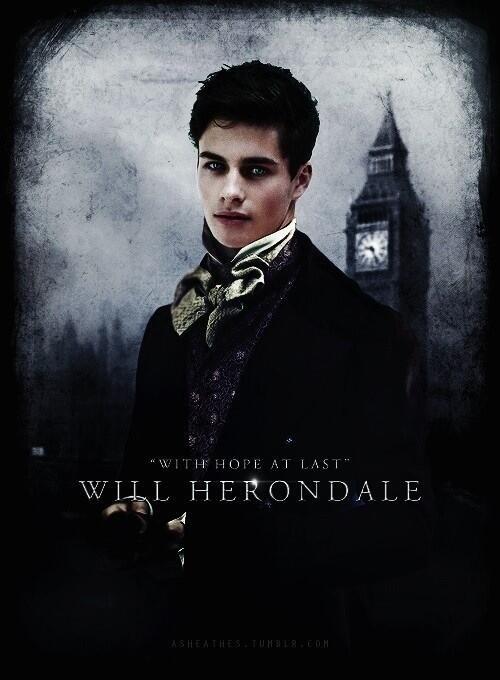 I may have book crushes on other guys from books, but deep down, it's always been Will Herondale. I just can't praise him enough. He's the best ❤
6. To match your ice-cream, who do you want to be your icy cool sidekick?
I just recently read this book, and Jalal is just the best sidekick. He's always laughing and teasing and doesn't panic in tough situations. He's really sweet and kind-hearted and just lovely.
It was really fun doing this tag, and I hope your summer is going great! If you're up to it, you should do this tag 🙂