It's time for the BookTube-A-Thon wrap up! I didn't read as much as I had hoped to, but I definitely read much more than the last time, where I managed to barely finish 3 books. I read around 3 and a half books this time around. The best part? I really enjoyed and although I could have read a bit more, I didn't push myself and it all turned out great!
(clicking the image for the first 3 will lead you to my Goodreads review)
Challenge #2. Read a book by an author who shares the same first letter of your last name.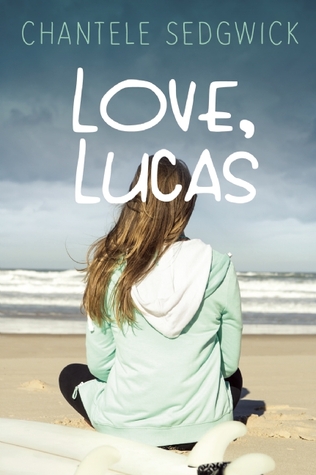 ★★★½   3.5 stars
Challenge #3. Read someone else's favourite book.
★★★★★  5 stars
Challenge #6. Read a book you really want to read.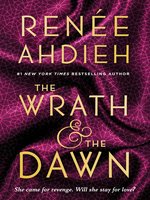 ★★★★½   4.5 stars
Extra:
Total Pages Read: 1, 239 pages
Total Challenges Completed: 3
I'll be honest—most of the time I wasn't even reading. I was way too "busy" scrolling through Tumblr, watching YouTube videos, watching Booktube videos and just roaming around. I also watched a movie. So I wasted a lot of essential reading time during the readathon, but in the end it worked out, because I wasn't too tired or too bored, and I think that if I'd read more than this, I might have fallen into a reading slump 🙂
How did your BookTube-A-Thon go? Did you manage to finish all the challenges? 😀