Wow. My school starts in a little more than twelve hours from now. I'm a mess: excited, nervous, happy, not bored for once, busy and a little sad. Correction—a lot sad. Every year, around May, I start planning my summer. It goes likes this:
On the first day, I'll go to the park to relax and read for a while. It will be so much fun! I can call Jenna and Sara and Katie over and the next day we'll have an awesome start-of-summer readalong. This summer, I will read 20 books each month. *plans out the exact amount of pages to read every day, accurately* And then we can go to the beach! Ooh.. what should I pick for my beach fluffy read? *searches TBR pile for something "summery"
Yeah. That's the story of my life. And you bet none of that ever happens. I only went to the park once in summer, the beach not at all, and read barely 15 books in total. So maybe this wasn't the most fantastic summer ever. But I'm still sad it's over.
Technically, tomorrow for me is only picture day, and school will last for a total of 3 hours, but summer has officially ended because the red maple leaves outside and fallen leaves are a part of fall.
To cut this short, as I'm sure now you guys are just getting bored, I've made a new Tumblr! It's actually a Studyblr, and I'll be posting school-related stuff, tips and inspiration photos on it. There will be a lot of reblogs and sometimes I won't be able to post everyday (forgive me!), but it's out there.
And the big reason for making a studyblr is because I want to keep myself and others motivated throughout the school year, as I tend to kind of mentally drift away from school around a few weeks in. It's not a proper cure for my procrastination, but hey, blogging is a lot of work, and hopefully that will keep my spark going!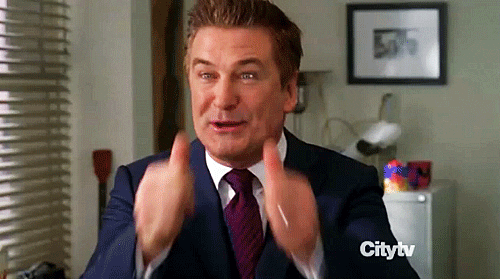 I also wanted to let you guys know that I will be posting a bit less for a weeks now. I think. I'm still not sure if that will be the case, or if I'll be able to post frequently (I will try for a post every other day!!). It all depends on my course work load. I'm going into Grade 10 this year and although it's nowhere as challenging as college/uni, I want to keep myself on track and keep the good habits going because some universities do check grade 10 grades. I have some posts scheduled: some reviews, some tags, and some discussions (it's a new feature!) and stuff.
I'm so proud of you if you've made it this far into this casual, almost meaningless (but not really 😉 ) post. This is just something I wanted to put out there because it concerns this blog as well. I hope you have a very lovely day! And an awesome, interesting, full-of-learning school year 🙂
Study Hard and Inspire – studyhardandinspire.tumblr.com
– Parneet