Updates
I am so bad at finishing ARCs! My NetGalley ratio is currently 50%, but I've been trying to get it up to 80% for so long! I'm trying again this month and reading a few of those unread books.
Is anyone taking part in NaNoWriMo? I'm usually a Pantser, but I'm trying to become a Planner so this month I won't be writing as much as planning. And then I might write the novel during winter break in December and January. So far it's looking good 🙂
I have read 47 out of 50 books for my Goodreads challenge! That's 10 more than last year, so big improvement. I'm hoping to get it up to 60 books for this year.
Interesting posts this month:
The Ten Wishes I Would Demand from the Book Genie
Discussion: What Makes a "Good" Book Review (with tips)
OCTOBER WRAP-UP 
I read two of the books from my said TBR last month, and I'm currently reading the third.
I only read 3 books in total this month, but I'm not disappointed, because I'm currently reading three books and I did have school work to do first. I didn't post a wrap-up for the readathon I did either because I didn't read anything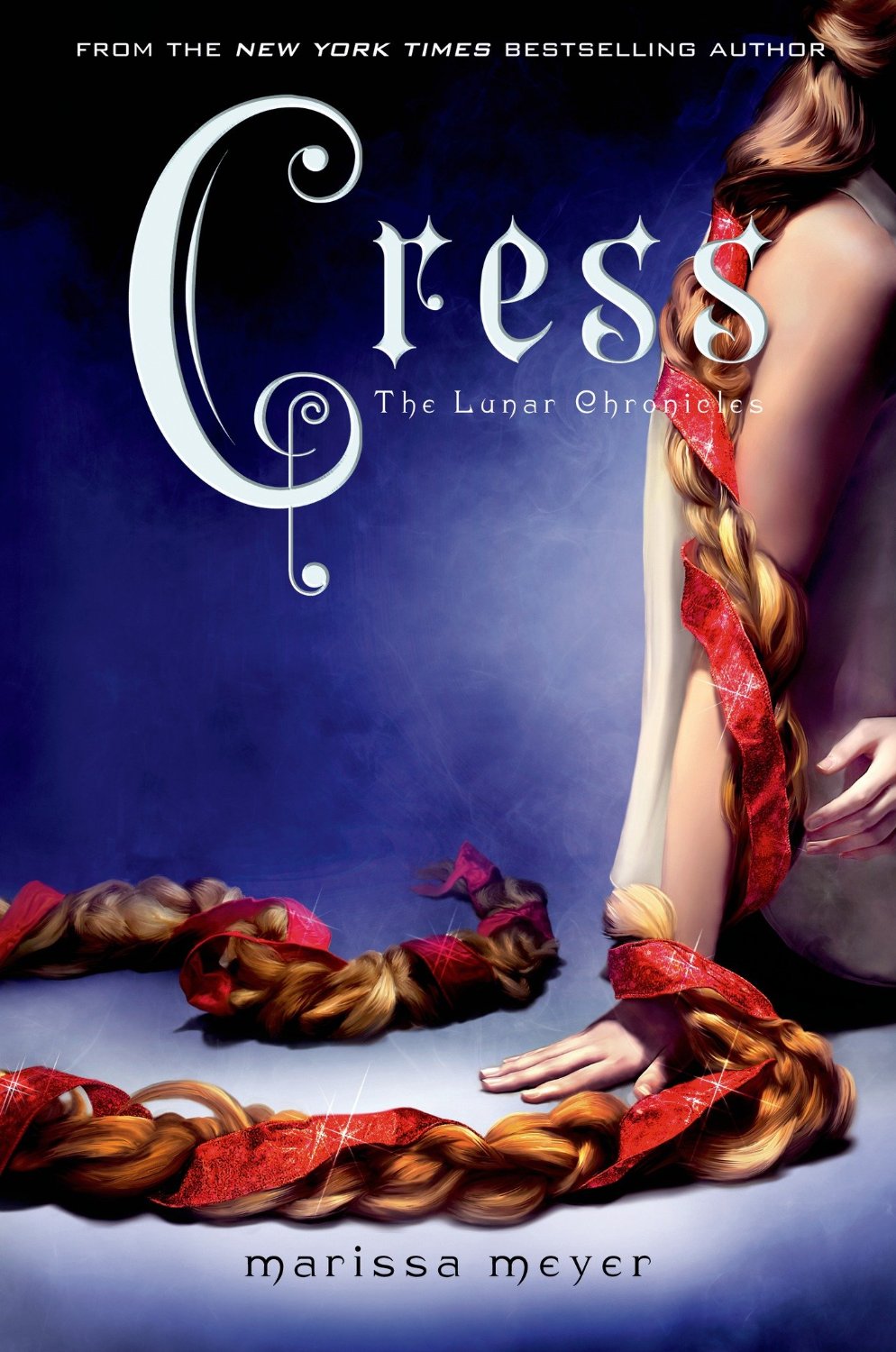 ★★★★  4 stars          ★★★★1/2   4.5 stars         ★★★★★  5 stars                 ★★★   3 stars
NOVEMBER TBR
         
This is probably the latest wrap up and TBR ever written. But I'm actually happy with myself for getting it posted because I've been cringing every time I see this. I barely read 4 books last month! Let's hope I read more this time 🙂
Have a great day!