Can you even believe how fast this year went by? It's so hard to take in! I still think it's only been a few months since 2015 started. They say that flies by faster when you're having fun, but it goes by even faster when your teachers torture you with enormous amounts of homework and ridiculous projects that bend your brain every which way.
November was quite stressful for me, but December is going to be such a big relief, thanks to the winter break. I will probably have a lot more time to read!
NOVEMBER WRAP UP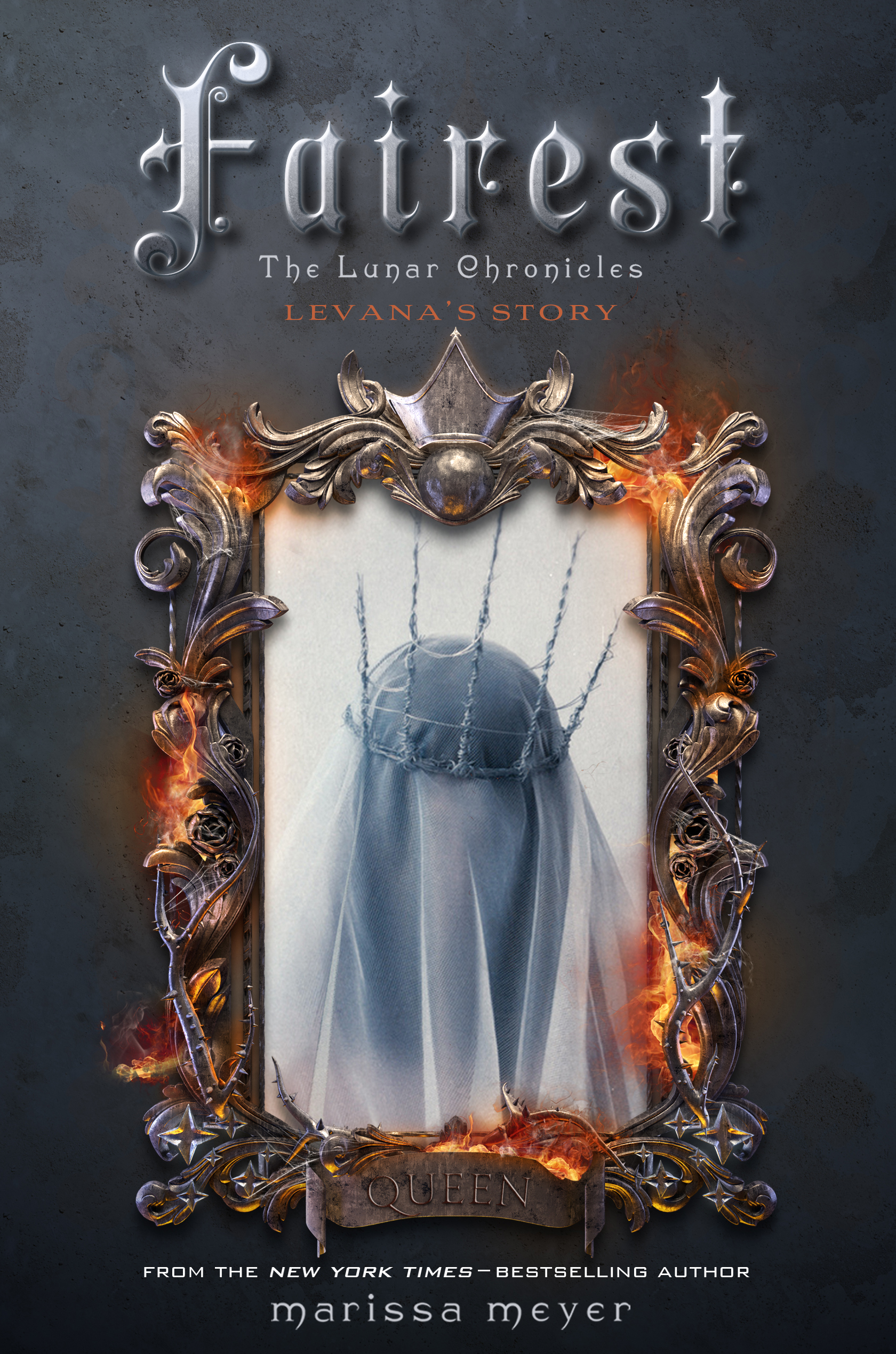 Review                         (coming soon)
★★★   3 stars          ★★★★1/2   4.5 stars        ★★★   3 stars
CURRENTLY READING
I'm 25% through Throne of Glass, and I am loving it already! It's so hard to choose between Dorian and Chaol—I was originally Team Dorian but I'm starting to really like Chaol too. Ahh, why must Sarah J. Maas toy with my heart like this?
DECEMBER TBR
All of these books sound so good! I don't even know how I'm going to pick one to read first. I didn't pick any holiday reads, simply because I'm not much of a romance person and a lot of holiday books do focus on it quite a bit. Do you guys have any recommendations?