Oh this is going to such a hard one. How do you choose ten anticipated releases? So many interesting books are coming out this year. 2016 is going to be a great reading year!
I just realized that all these books are fantasy and science fiction. I'll have to try to incorporate some contemporary 🙂
1. Truthwitch by Susan Dennard — January 5, 2016
So much hype about this in the booktube world! A book based mostly on friendship? Yes.
2. Passenger by Alexandra Bracken — January 5, 2016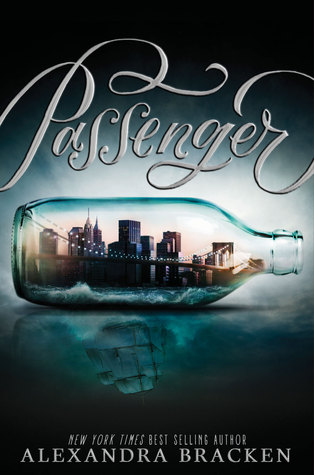 I haven't read The Darkest Minds but this book sounds really good. Time travelling isn't a very popular topic in YA.
3. Sword and Verse by Kathy MacMillan — January 19, 2016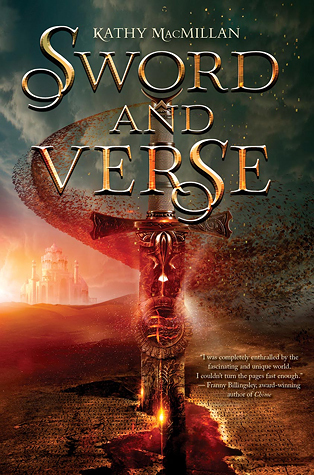 This debut novel sounds really good. And it's a standalone. I have many series to finish to this seems like a good fantasy alternative.
4. Assassin's Heart by Sarah Ahiers — February 2, 2016
Yes! More assassin books. Throne of Glass vibes.
5. A Gathering of Shadows by V.E. Schwab — February 23, 2016
A Darker Shade of Magic was so good! This book is desperately needed.
6. Lady Midnight by Cassandra Clare — March 8, 2016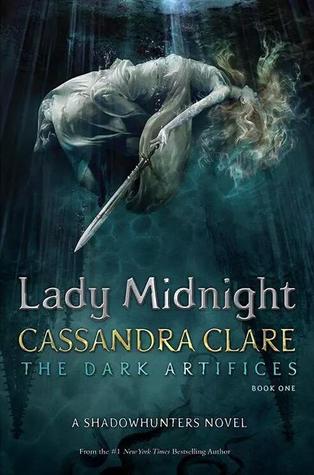 The Mortal Instruments series and The Infernal Devices trilogy are one of my most favourite books, so naturally this book had to make the list. Can I request Tessa and Jem in this? I am all #TeamWill but Jem is awesome too 🙂
7. The Winner's Kiss by Marie Rutkoski — March 29, 2016
The Winner's Crime's ending ruined me. Marie Rutkoski has broken my heart and hurt it so much with just a few words. I need more Arin + Kestrel! Just three more months to go.
8. Flamecaster by Cinda Williams Chima — April 19, 2016
I'm currently reading The Demon King, and I've heard such great things about both her Heir series and the Seven Realms series. I expect this to be just as good!
9. The Rose and the Dagger by Renee Ahdieh — May 3, 2016
Am I the only one who doesn't like this cover? I can't wait to see more of Shazi in this one.
10. The Last Star by Rick Yancey — May 24, 2016
This comes one day after my birthday on May 23. That's a type of sign, right? This book is going to be amazing, just like the The 5th Wave and The Infinite Sea.